Enjoy this new book by children's author K. S. Davis.  Available in ebook.  Paperback coming soon.
Team Toyboxes supports children's author K. S. Davis.  Visit Amazon.com to purchase books by this gifted children's author.
My Legs Have Wheels- inspiring ebook about a boy who learns he can accomplish anything in life despite being confined to a wheelchair.
Awesome Aussie Animals – enjoy this rhyming book about our favourite Australian animals.
Elephants Do Cry – a heartwarming story about a little boy elephant who gets lost in the jungle in Thailand.
Turtles Turtles Everywhere – a little girls adventure to north Queensland to see the Loggerhead turtles hatch.
ME – a poetry book to teach children that they are unique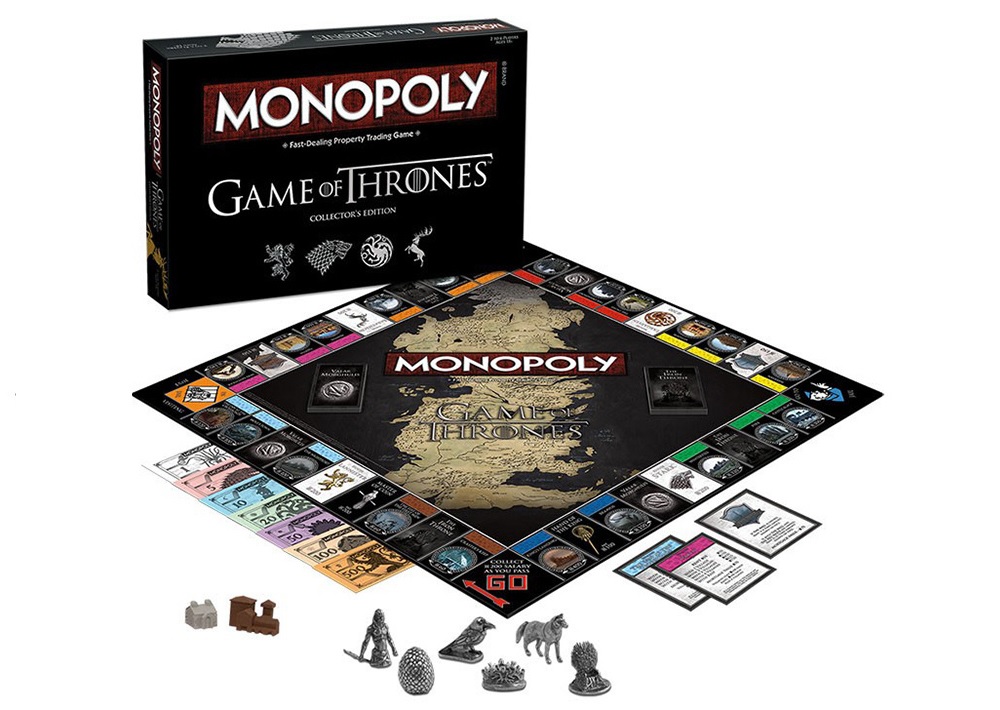 Hurry.  Stocks are limited.  Buy your Game of Thrones Collector's Edition Monopoly and be the first to sit atop the Iron Throne.
Will you have the gold to afford the crown or will you take what is yours with fire and blood?  In the end only one can sit atop the Iron Throne.  Will that be you?