Vintage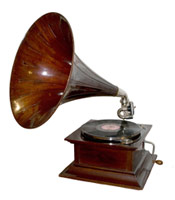 Collectors – look no further.
Our Vintage board games selection is unique to other online board game retailers.
Some of the vintage board games you will find listed are 20, 30 years or older.
Add Stock Market, Careers, Totopoly and even the highly sought after Masterpiece vintage board game to your collection.